Make A Gift Now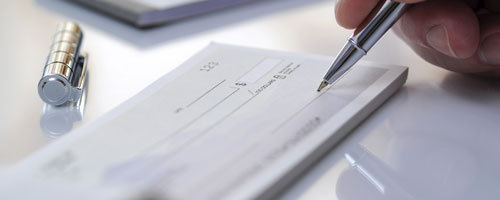 The Laurel Lake lifestyle is valued and supported by our residents, family and friends. Each year, your thoughtful contributions enable us to provide important programs and services that make Laurel Lake special.
If you would like to support the Laurel Lake Foundation by making a tax deductible donation via credit card online, you can do so below. If you prefer to donate offline, please mail your check to: The Laurel Lake Foundation, 200 Laurel Lake Drive, Hudson OH 44236.
DOUBLE YOUR GIFT!
Are you, or your spouse, employed by a company with a Matching Gift program? If you are, your gift to The Laurel Lake Foundation could mean twice as much or even more! Stop by your human resources office for the necessary paperwork.
we accept visa, mastercard & discover.