Create A Home You'll Love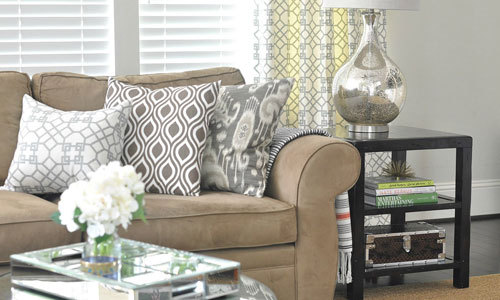 At Laurel Lake, you won't have to settle for cookie cutter apartments. We believe your new home should fit your personality perfectly. From simple paint color choices to 1,000 sq. ft. villa additions, Laurel Lake maintains a flexible approach to home customization.
To add extra style and comfort, allow our Move Coordinator to guide you through the process of selecting optional custom upgrades:
Paint colors and wallpaper
Custom cabinetry
Granite/solid surface countertops
Ceramic tile
Berber and plush carpeting
Hardwood flooring
Crown molding and chair rails
Premium lighting fixtures
You may choose to work with our specialists for turn-key professional installation, or bring in your own. Many Laurel Lake homes can also be enlarged. To explore the possibilities, schedule an appointment today!